GroVia Earth Day Eco Challenge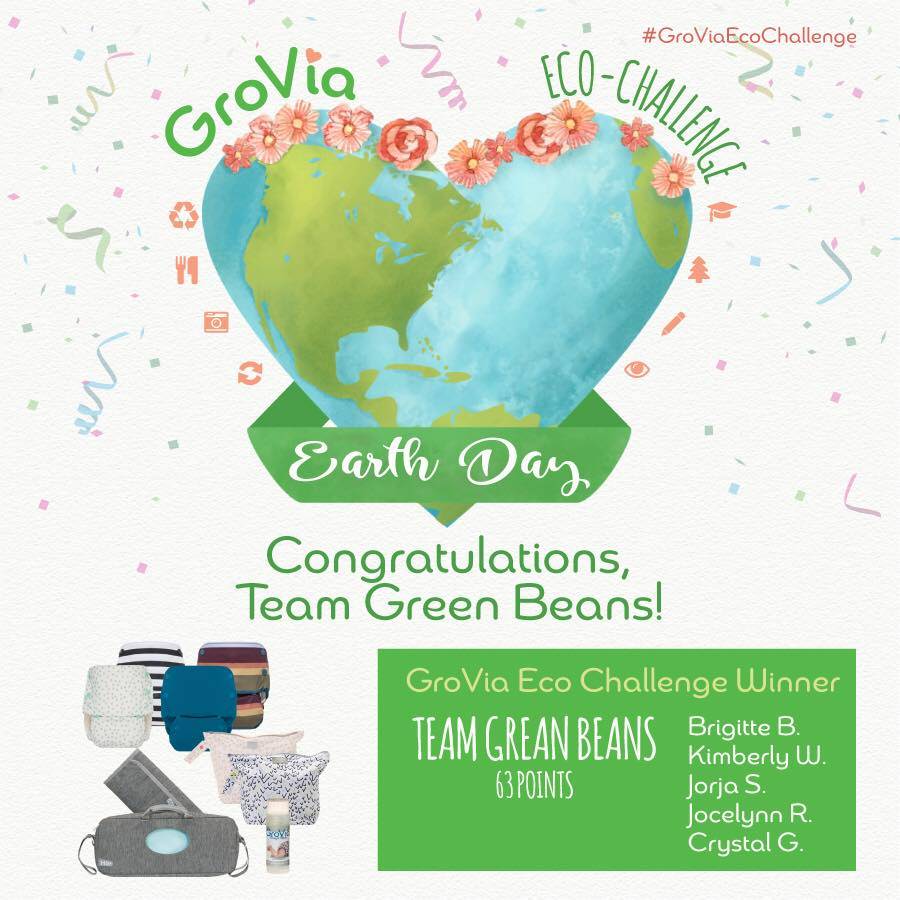 Congratulations to our first-place GroVia Eco Challenge Winners, Team Green Beans!
You've Won: Hie Changing Pod, 4 One Size AIO Diapers, 2 Zippered Wetbags, 1 Magic Stick
Racking up 63 points, these five participants consistently created BEAUTIFUL content showcasing creative and impactful ways of reducing their families' ecological footprints.
We couldn't have asked for a better group of participants during this first year of the GroVia Eco Challenge. Thank you ALL for sticking it out through the unforeseen challenges and changes. We are grateful and honored and also SO VERY PUMPED for our five winners!!!
Daily Challenges Score Card
---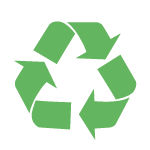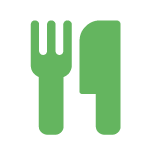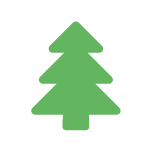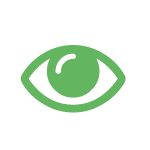 De-litter a public space.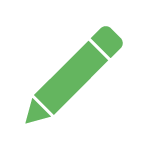 Make a change for the greener.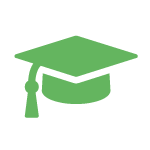 Teach your kids to love the Earth.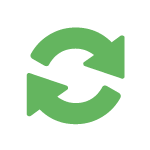 Repurpose instead of tossing!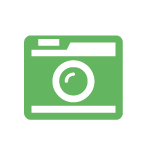 Collage your Eco Challenge!
---
Eco-Challenge Instagram Feed