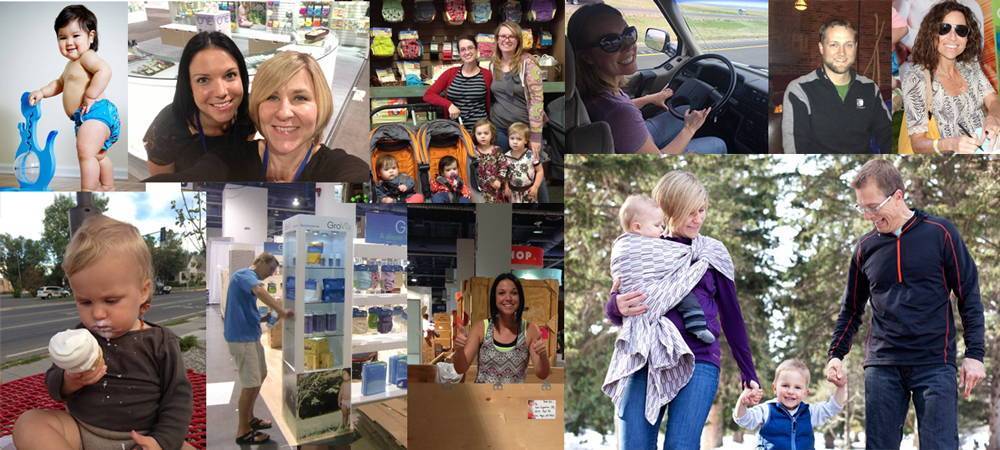 Every team says it, but at GroVia we're truly a family. If you were spying on us, you'd find us collaborating on a new design at one of our desks, meeting in the conference room to plan our next social media community event, or sharing a meal or pulling shots of espresso in the kitchen. We think it's important to enjoy our work, because that's how we stay inspired to bring the best and most innovative modern diapers into your homes.
---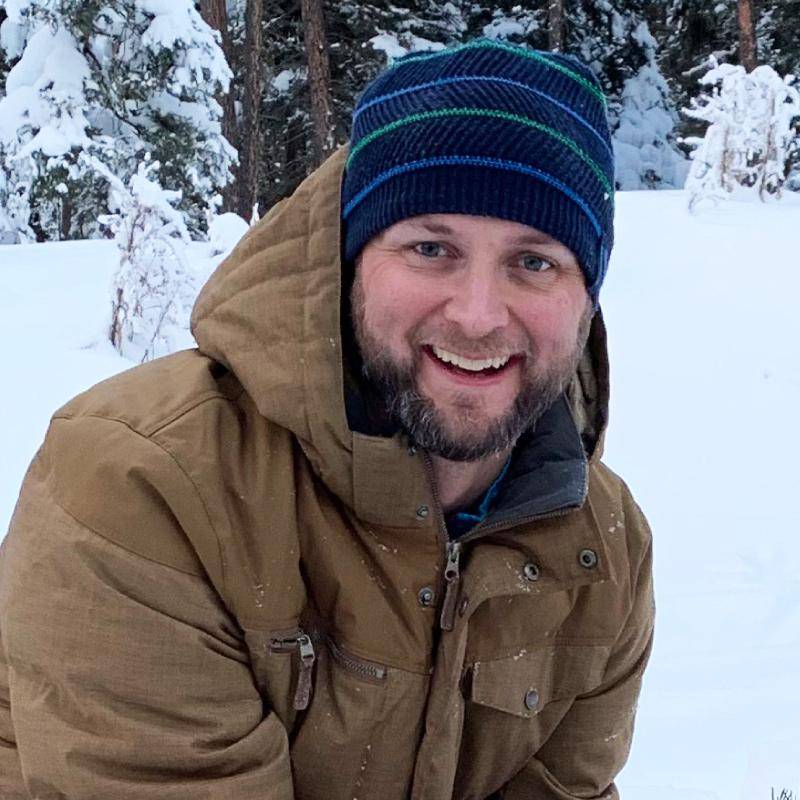 CONTROLLER
As the Controller my general duties include preparing financials, working with our bankers, and reporting on the overall financial health of our company.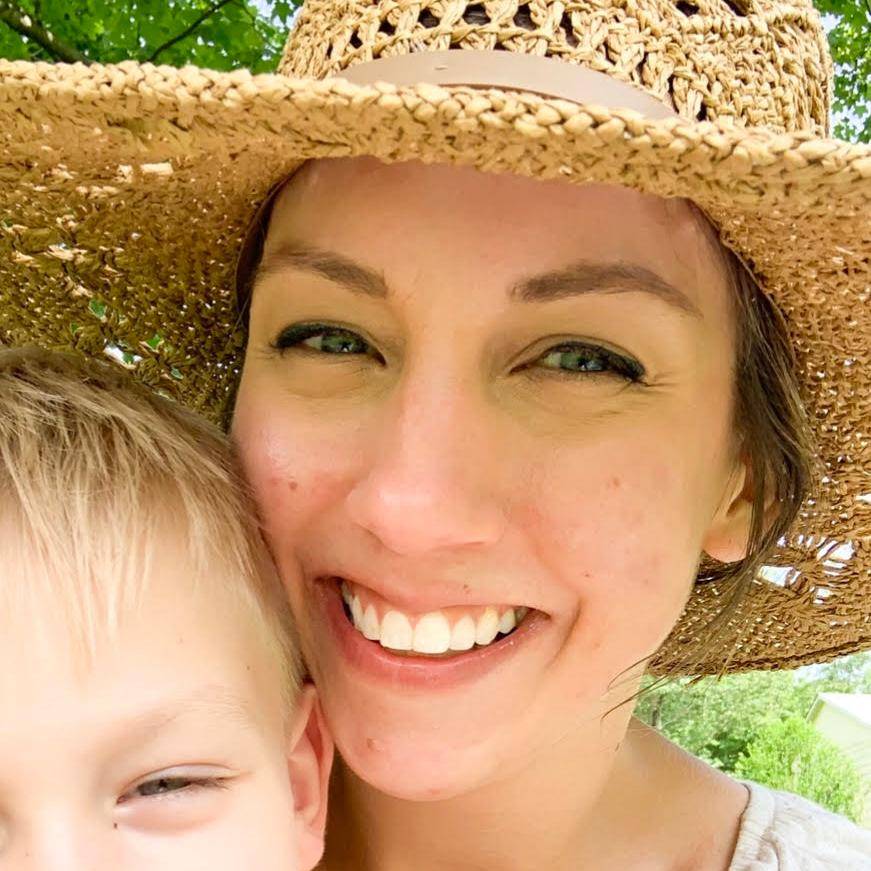 BRAND MANAGER
I create content and manage our social media channels, and work with our Social Media and volunteer moderator team to engage our amazing customers.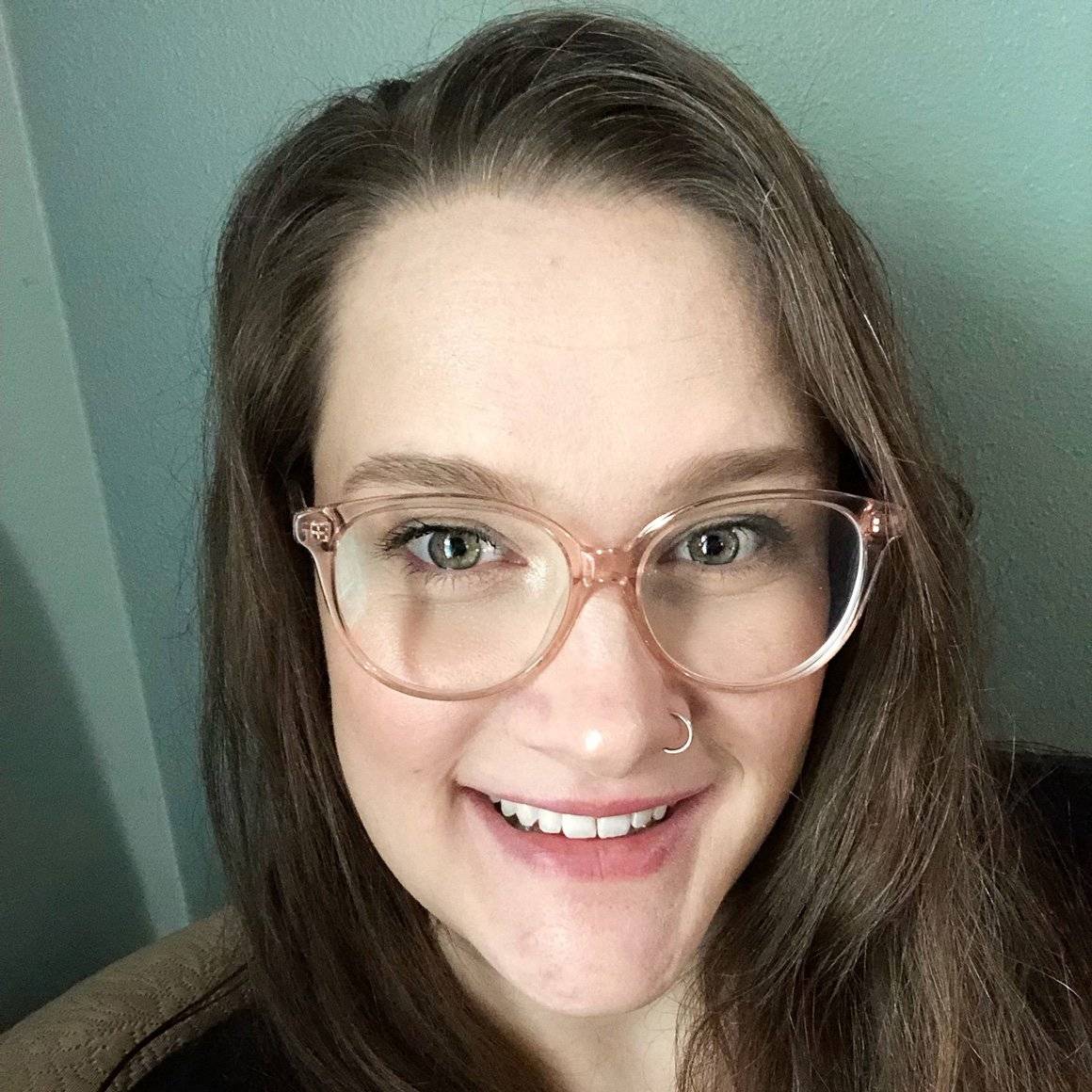 SOCIAL MEDIA MANAGER
I help manage GroVia's social media groups as well as craft content for our brand pages, and collaborate on brand partnerships.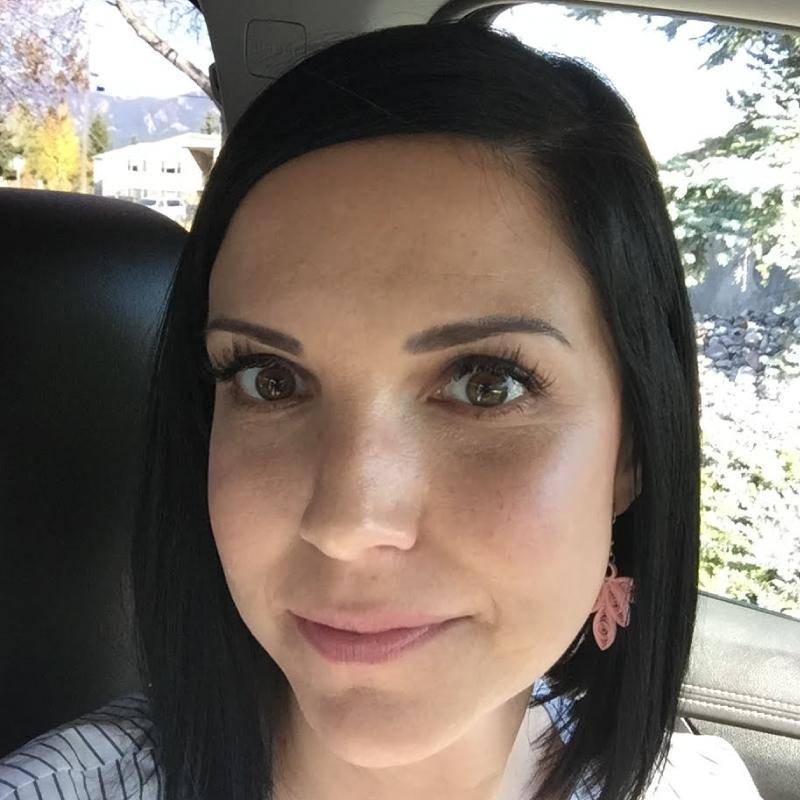 VP OF OPERATIONS
I handle logistics, overseas production facilities, wholesale and retail shipping operations, inventory, inbound and outbound freight, and International Distributors.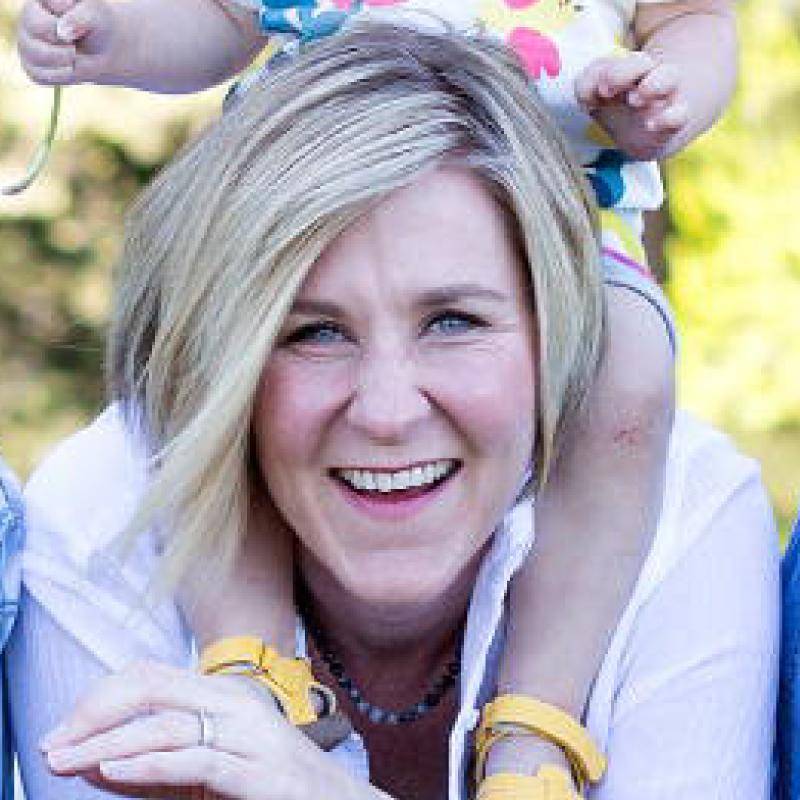 CEO/FOUNDER
I most enjoy designing and creating new products, spending time conversing with our customers via social media, and continuing to learn and grow our company within this amazing niche.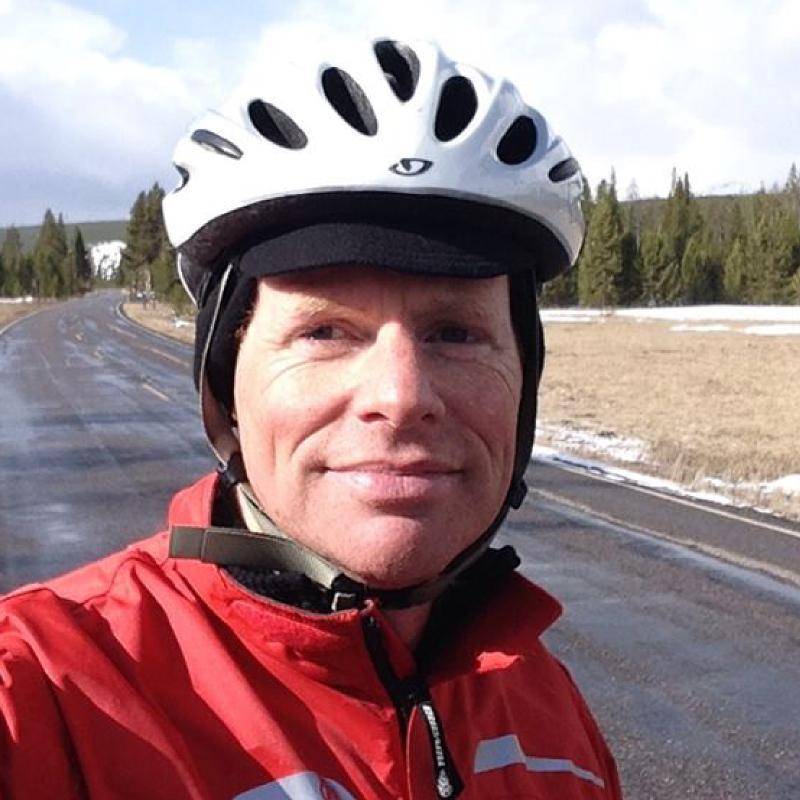 DESIGN DIRECTOR
Over the years I have been fortunate to be able to develop prints, websites, branding, advertising, illustrations and manage several e-commerce sites for GroVia.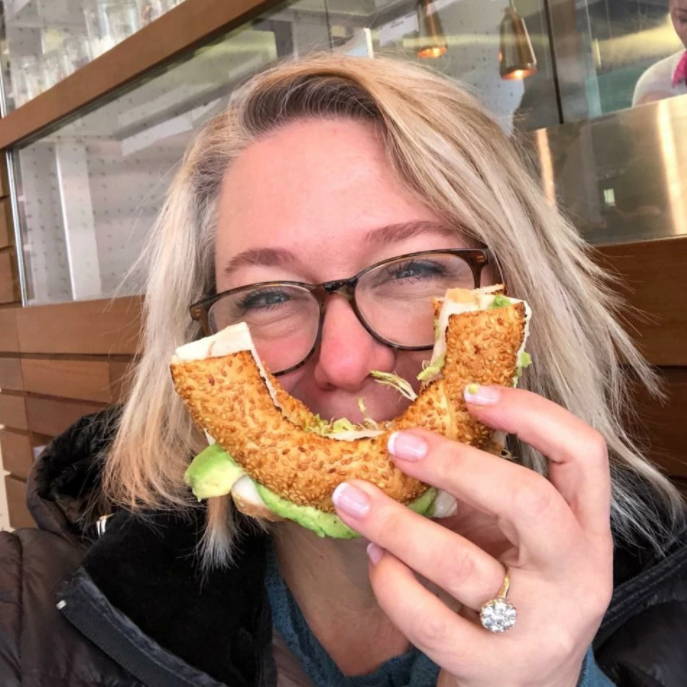 RETAIL STORE MANAGER
I work closely with the company founder, Kim, to find the safest, highest-quality, eco-friendly products to carry in our store and on our website.