We've got everything you need to make using cloth diapers a snap! Here you'll find reusable baby wipes, our best-selling Mighty Bubbles laundry treatment, tossable cloth diaper liners, and our mess-free diaper rash balm, Magic Stick. You'll also find our well loved Zippered Wetbags for wet cloth diapers and our diaper pail liners and hanging Perfect Pail. These are the add-ons that make the GroVia system the best and easiest for modern families. We happily offer the best gourmet caramels in our home state of Montana.
---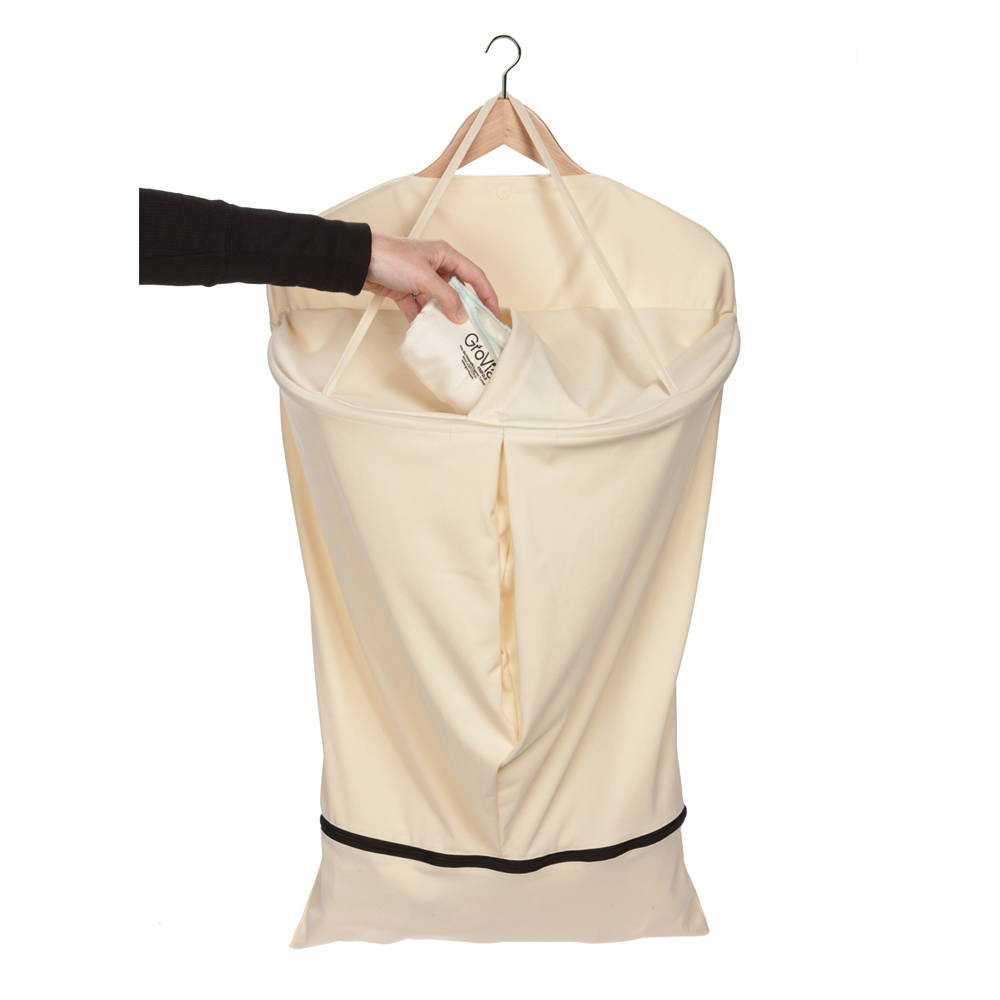 Here at GroVia, we go to extremes to help you protect your cloth diaper investment. That is why we've created a full line of eco-friendly cloth diaper laundry products. GroVia offers everything you need to make laundry time a snap.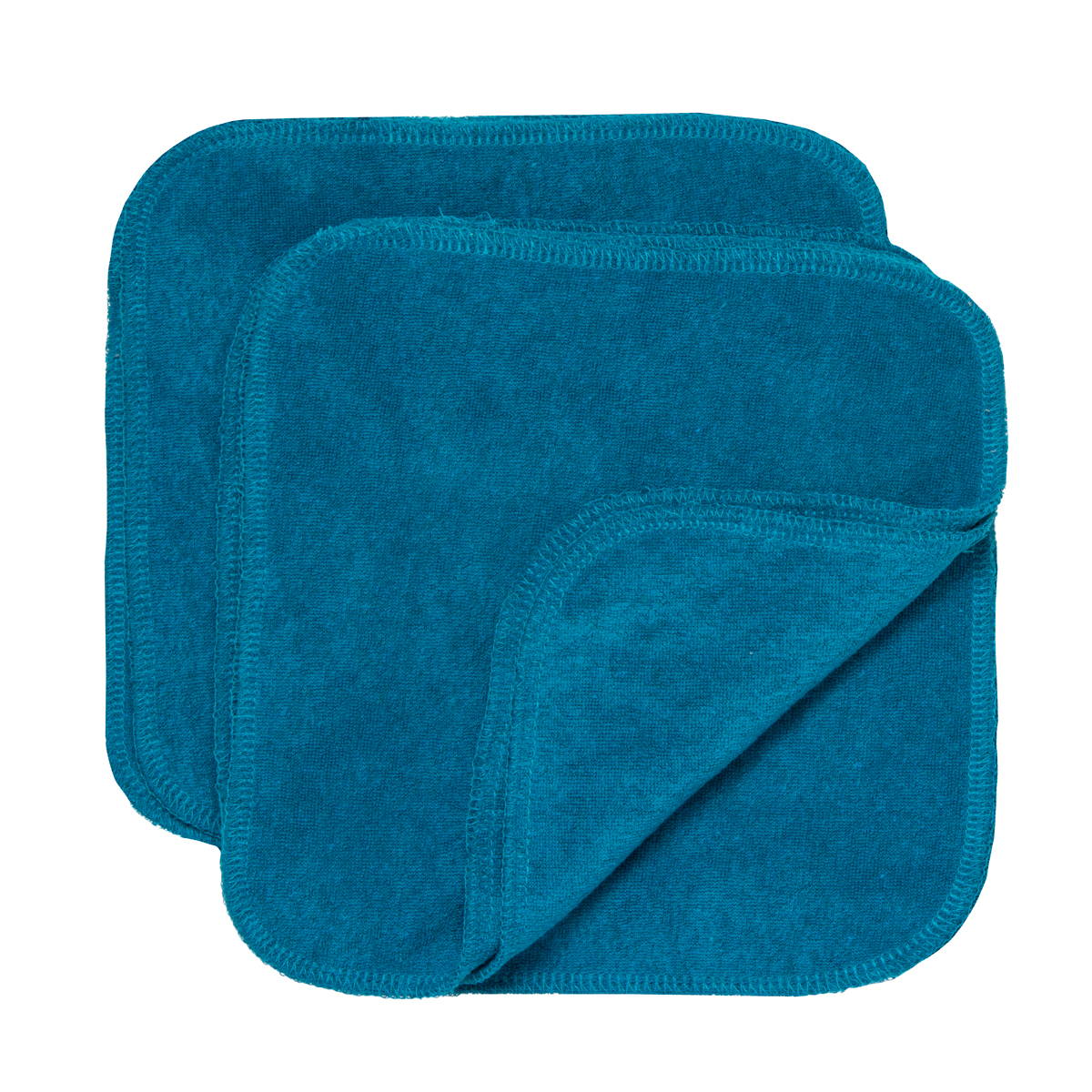 Over the years, GroVia has developed a line of cloth diaper accessories that matches the unsurpassed quality and innovation of our cloth diapers. With best-selling products like our ultra-soft reusable cloth wipes and no-mess Magic Stick diaper balm, GroVia offers everything you need to make modern diapering easy.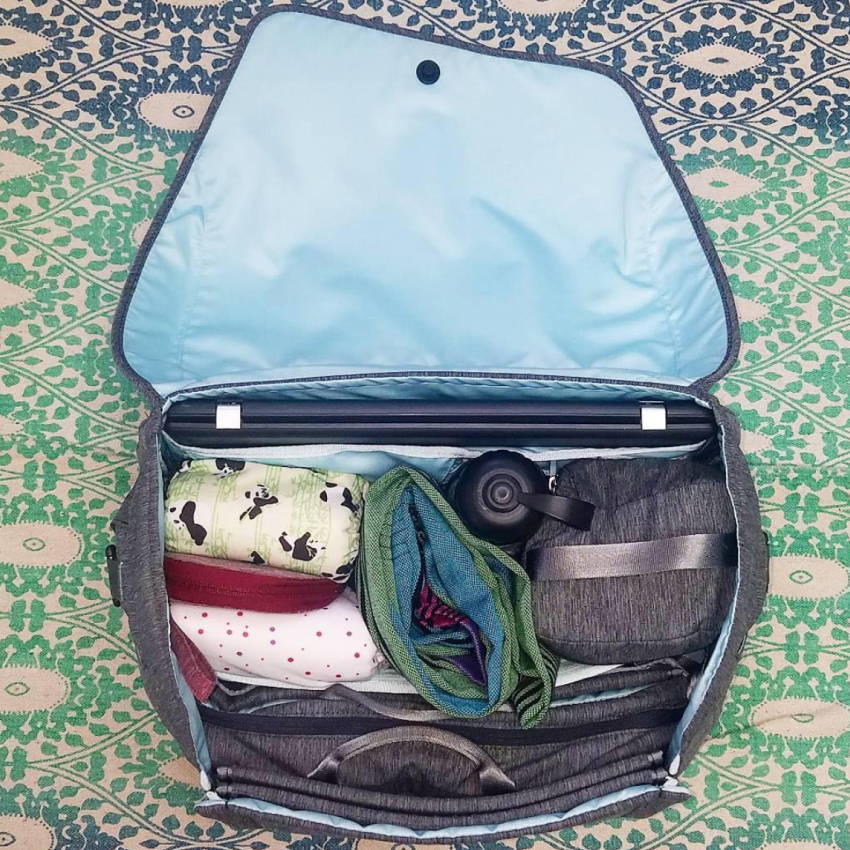 This is the cloth diaper bag you never knew you needed… because, well… you've never seen anything like it. Your outings with baby are about to get loads easier, more organized, and way more fun! If you have ever looked at your diaper bag and wished it was just a little different, Hie is for you. Hie is your fully loaded, everything-has-a-purpose, makes-your-life-easier diaper bag. We've thought of everything from how you carry your cloth diaper bag, to how you change your baby, to what to do when your cell phone dies.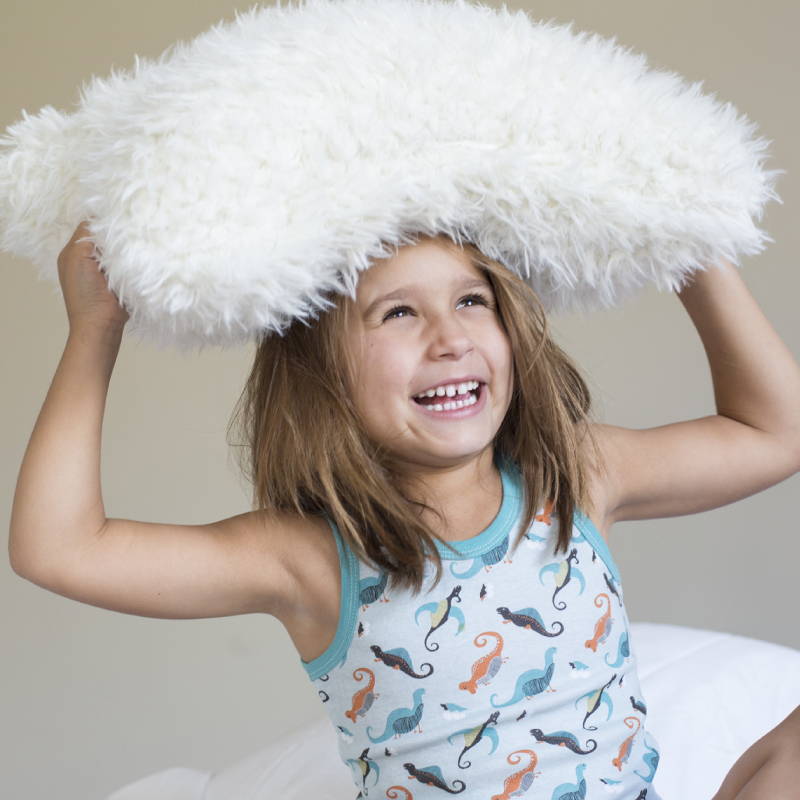 Unders by GroVia are made from cozy 100% cotton material and feature a simple unisex design that is perfect for boys and girls to wear under clothing, or by themselves. Each pack comes with one print and one solid, allowing your little one to mix and match!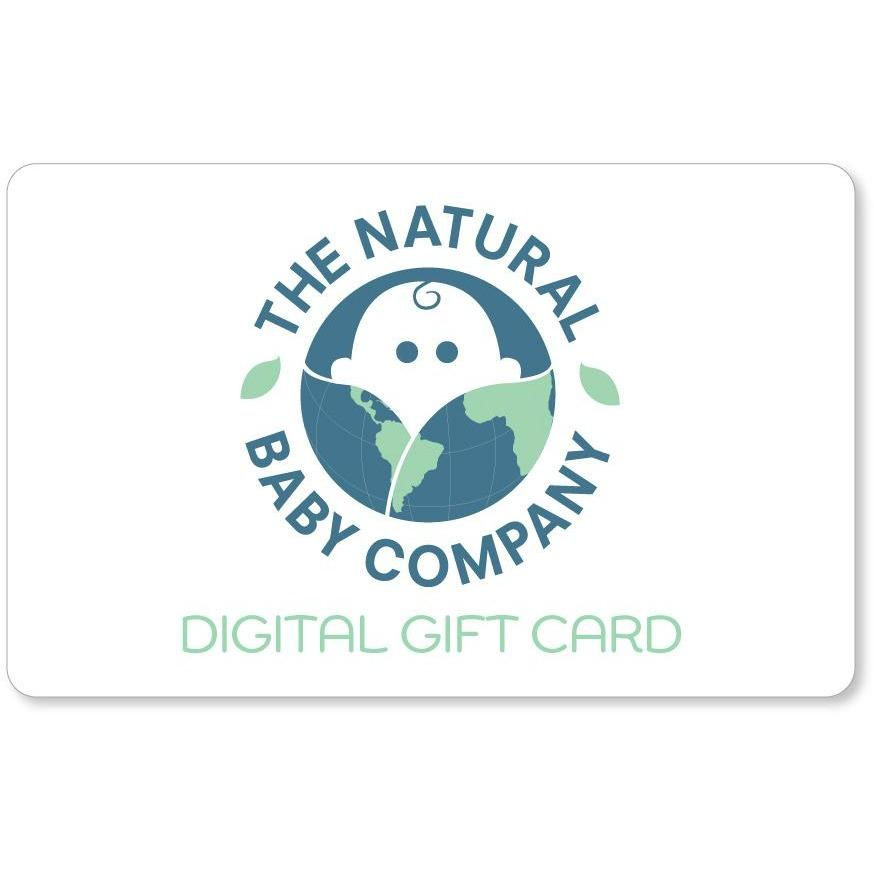 GroVia digital gift cards are the perfect gift for baby showers, new moms and dads, or just because! You can include a personal, heartfelt message and emailed to recipient immediately or at a set day and time of your choice.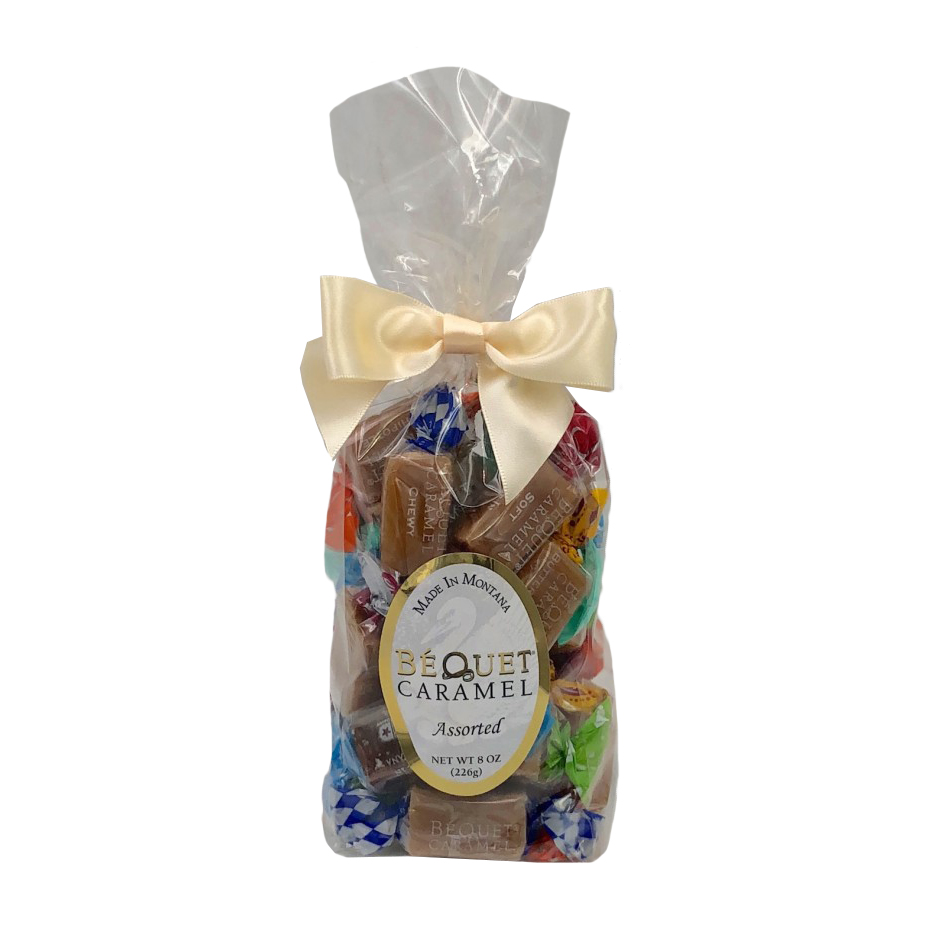 Gourmet caramel handmade in Bozeman, Montana for a buttery, one-of-a-kind experience you'll never forget. Certified gluten-free, kosher, and packaged in a nut-free facility. Enjoy the full flavor of some of the purest ingredients available. No preservatives, no corn syrup, and no artificial colors or flavors.