Hie Diaper Bag V2 Features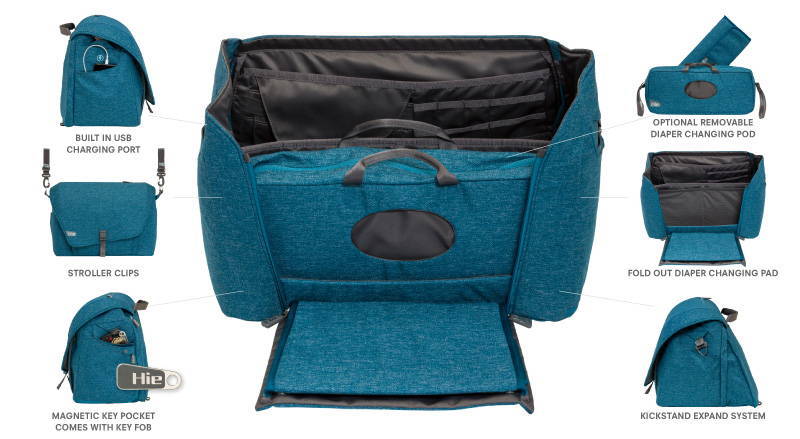 Say "Hie" to your new best friend.
The Hie bag comes standard with Stroller Straps, a Messenger Strap, the magnetic Hie Key Fob, and a pre-wired, built-in USB port to attach any after-market portable battery to charge any device. Choose from three new lush colors – Bay, Jet, or Crane.
Like all Hie products, our Hie V2 is packed full of features. We've taken decades of experience, both as parents and leading industry designers, to bring you the most intuitive diaper bag yet.
U.S. Patent No. D851927
Magnetic-Lock Closure System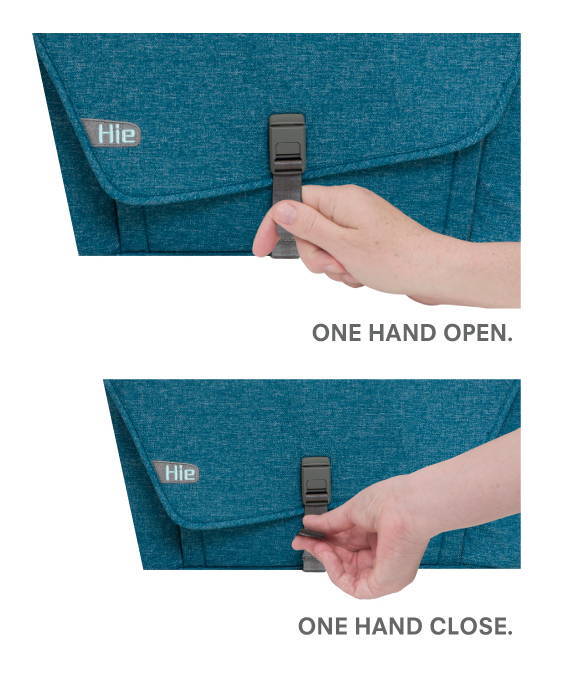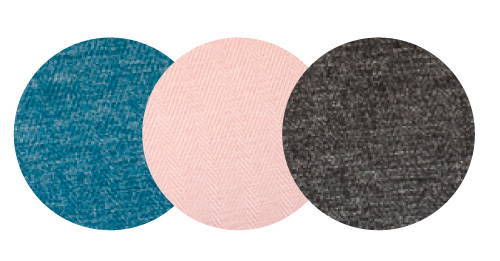 New woven tweed outer fabric. Soft, durable, stain-resistant and stylish.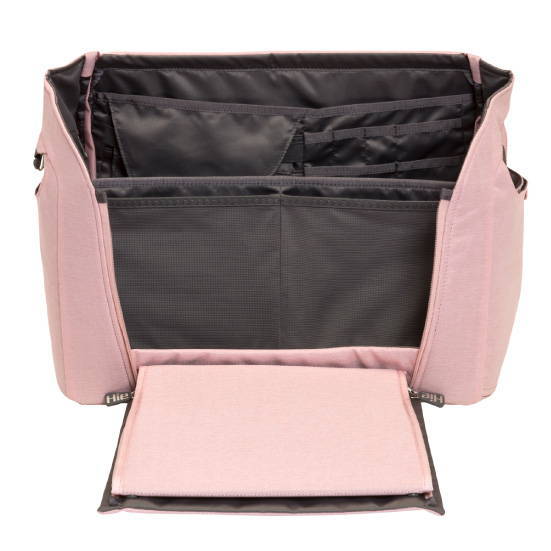 The perfect shade of grey. Great for hiding dirt, but light enough that items won't get lost.
Hie may be worn multiple ways to fit any occasion. Choose between the detachable shoulder strap, cross-body carry, or stowable backpack straps for the comfiest, most convenient carry every time.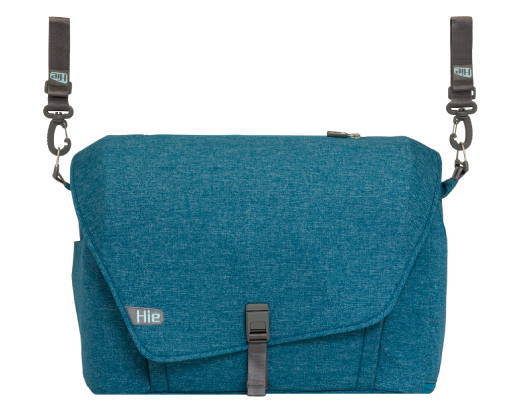 Detachable Stroller Straps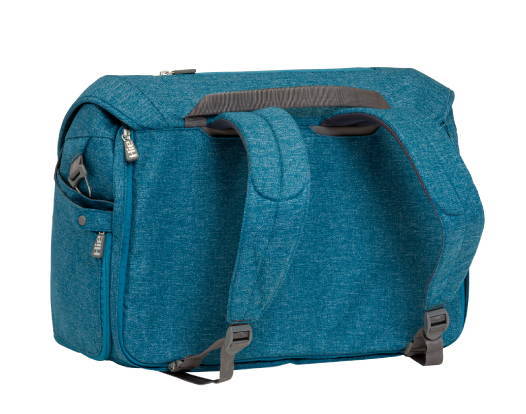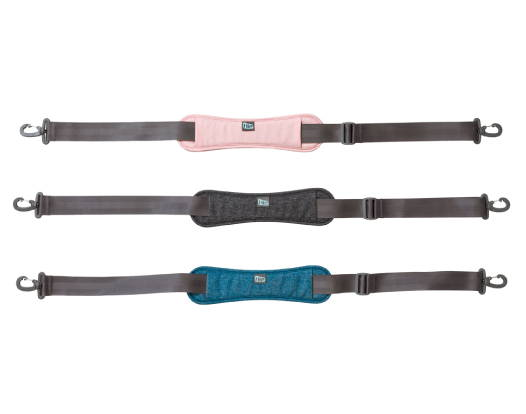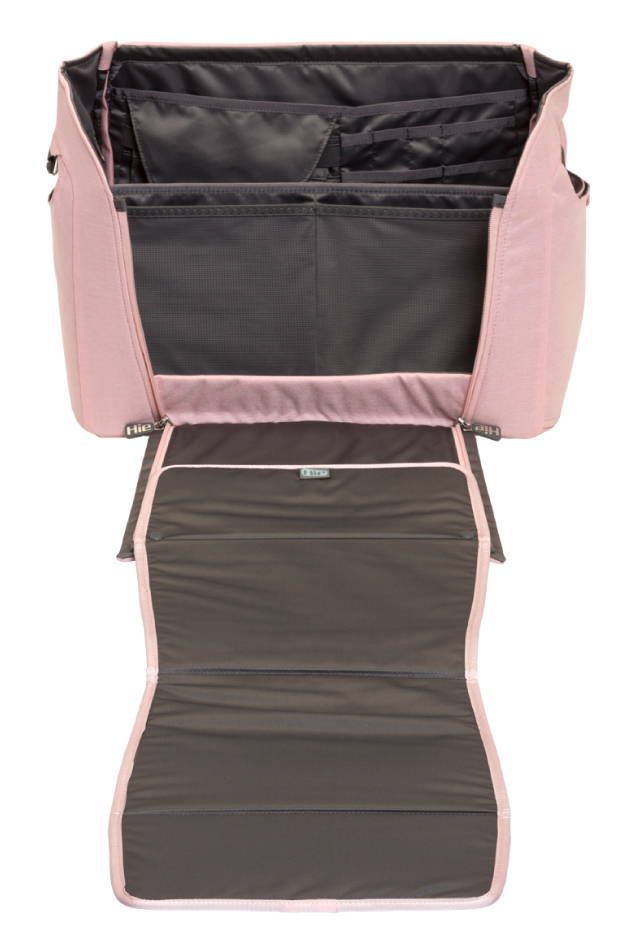 The detachable fold-out pad is the ultimate in convenience. It flips down for easy access and quick diaper changes and has a wipeable surface. This is a convenience feature that most diaper bags surprisingly do not have.
Removes with two easy snaps for cleaning.
Folds up with one simple motion and zips directly into the bag.
Diaper wipes are easily accessible to help make diaper changing simple.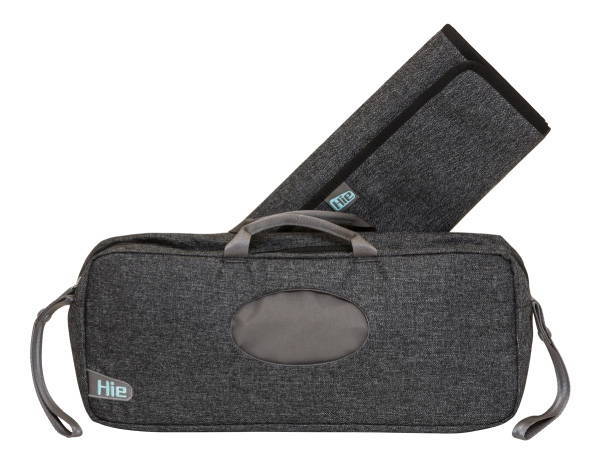 Customizable to be used from newborn to toddler, the Hie Changing Pod is perfect for quick, on-the-go diaper changes. It comes with its own foldable, waterproof changing mat and zippered main compartment that holds the perfect number of diapers. Handy stroller straps and a front-access slot especially for baby wipes make this the perfect companion for quick outings with baby!
Fits up to 3-4 cloth diapers, 6-10 disposables.
Fits wipes container and an additional changing pod.
Extra pockets are just a place to lose things. That's why we've included only thoughtfully placed pockets that serve a specific purpose and allow you to easily access your most important items:
.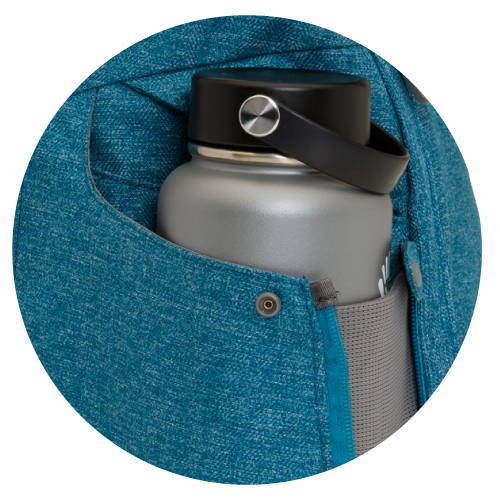 No-tip drink pocket, perfect for a water bottle or sippy cup
.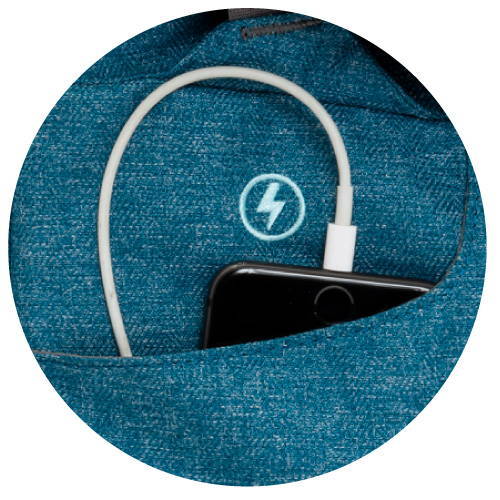 Simply connect any after-market portable battery and your Hie bag is ready to charge any phone or device.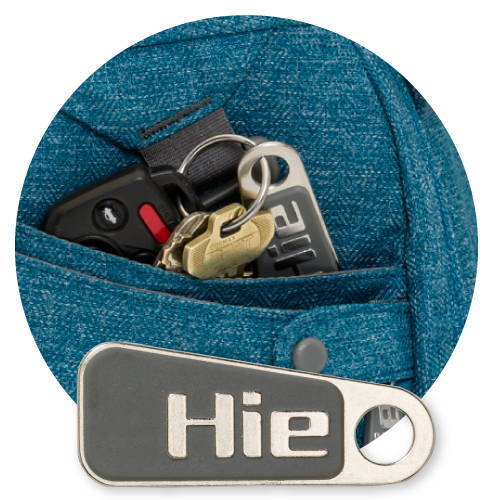 Magnetic Key Pocket Comes With Key Fob

Keys pocket with built-in magnet to keep keys safe and in place using the Hie Magnetic Key Fob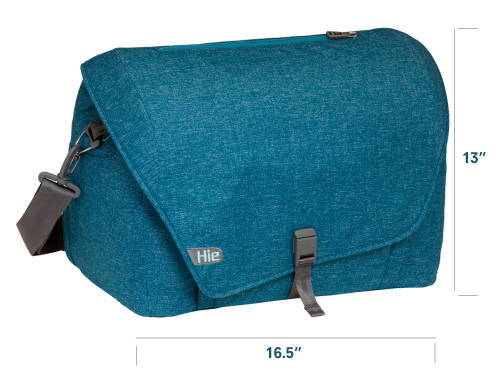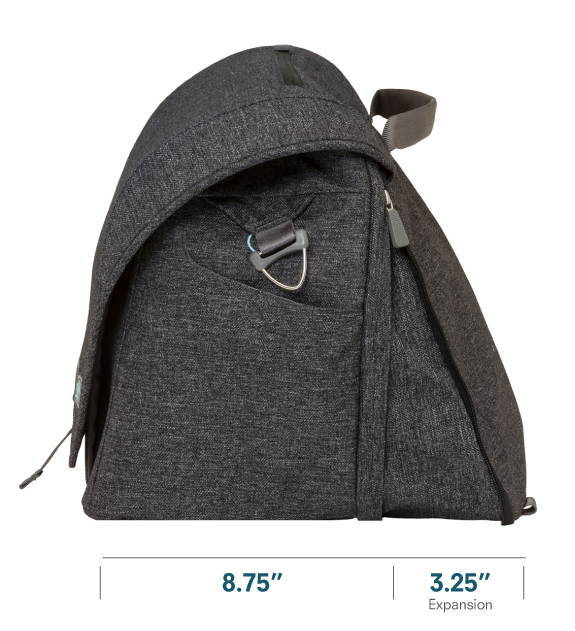 Meets standard airline carry-on requirements. Holds Up To 26 L with Kickstand Expand system.