Build Your Own Hybrid Bundle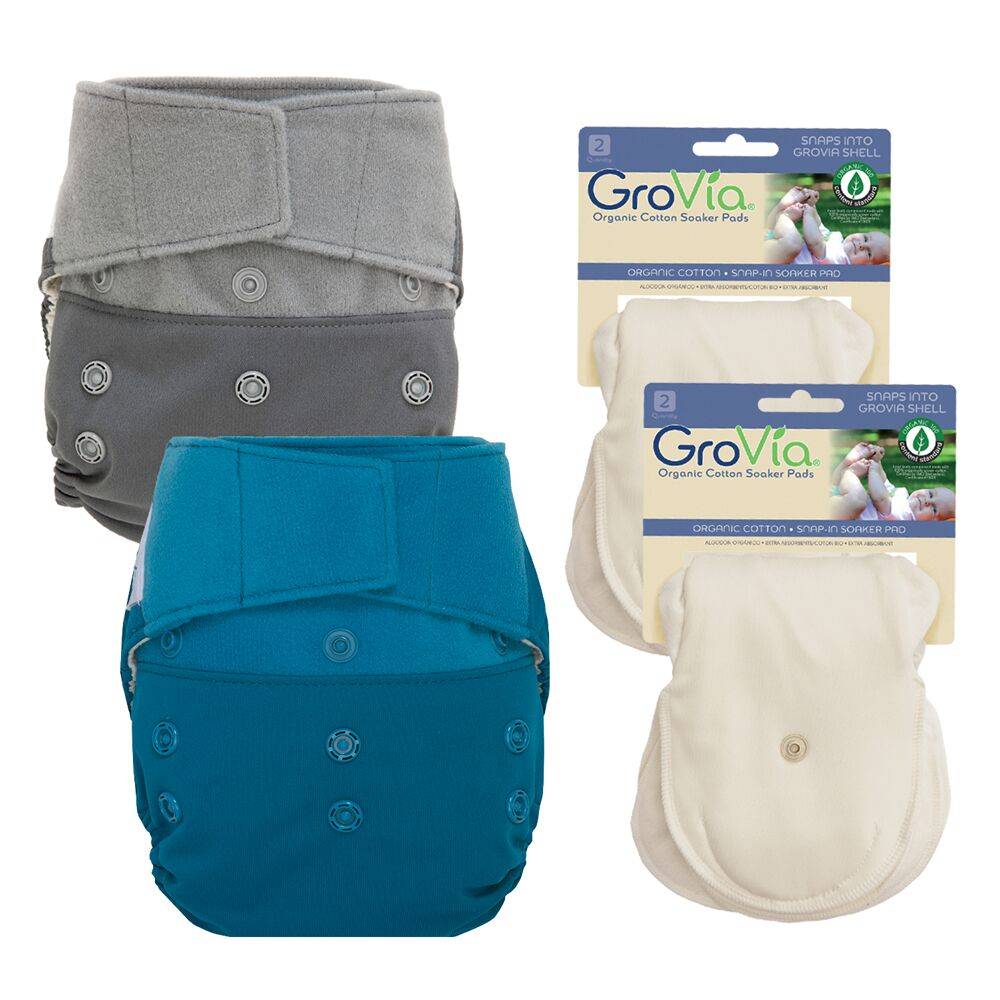 Soaker Pads: 4 - 8
Avg Cost: $66 - $135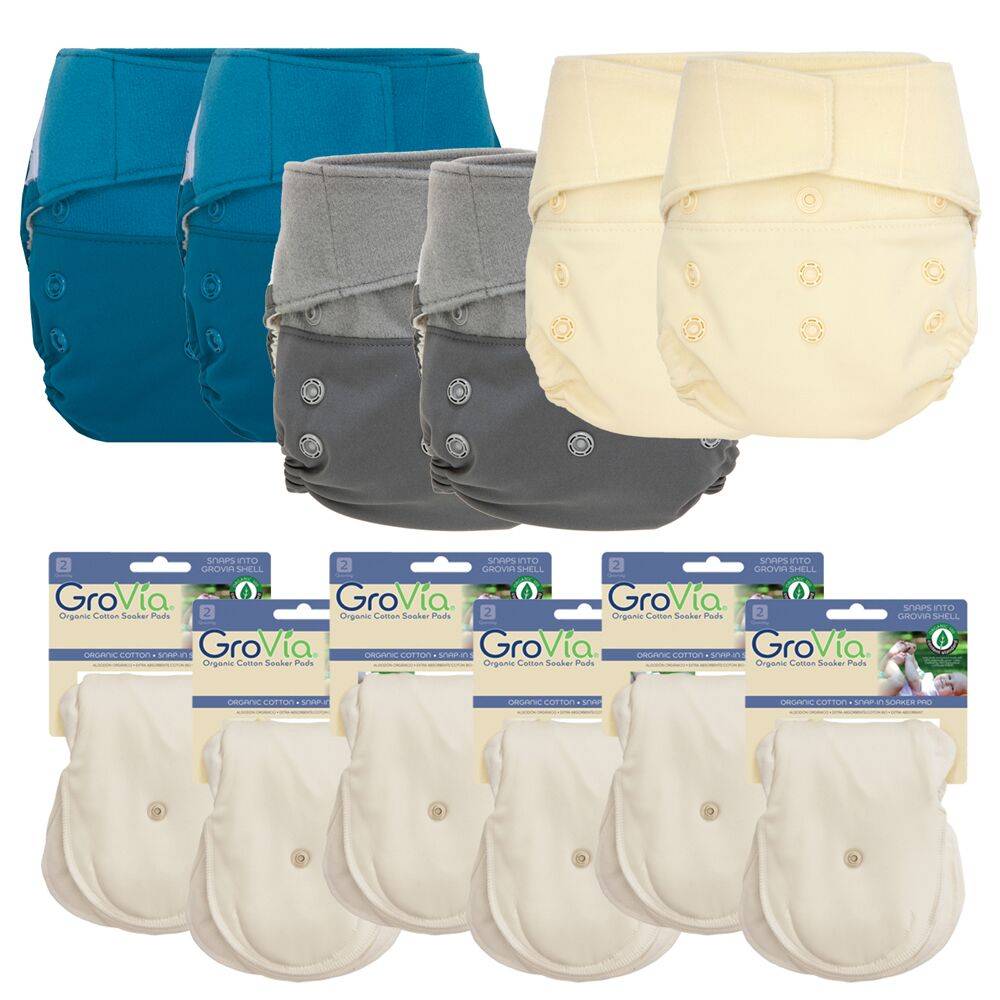 Soaker Pads: 12 - 16
Avg Cost: $188 - $262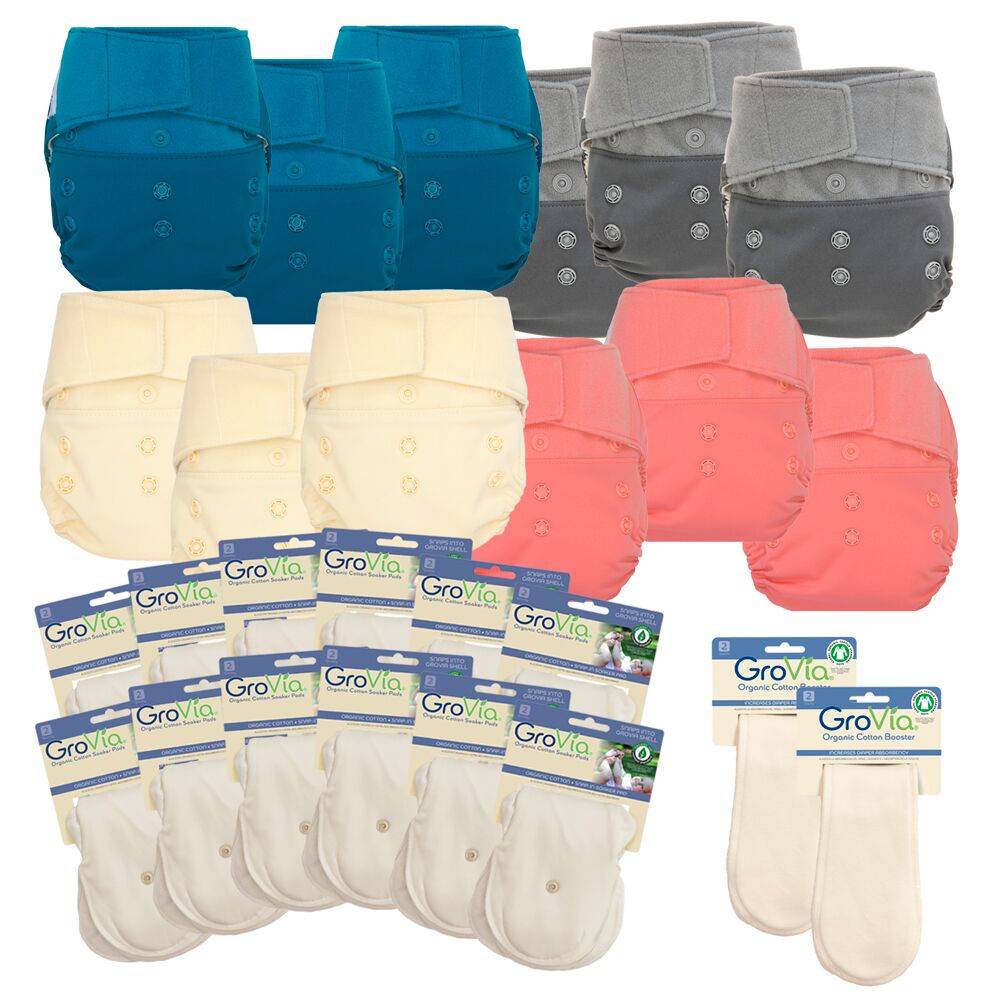 Soaker Pads: 24 - 28
Avg Cost: $366 - $452
Whether you are brand new to cloth or looking to purchase your entire supply, we can help! Here are a few recommended packages to fit your needs. To build a package, simply follow the steps below. Your savings will appear in your Cart.
Buy 3-6: Save 5%
Buy 7-11: Save 7%
Buy 12+: Save 10%
*Quantity savings applies to each product category separately (ex: Buy 3 Hybrid Shells, Save 5%)
---
Add Absorbency To Your Cart
---
Travelling or need extra absorbency?
---