Getting Started With Cloth Diapering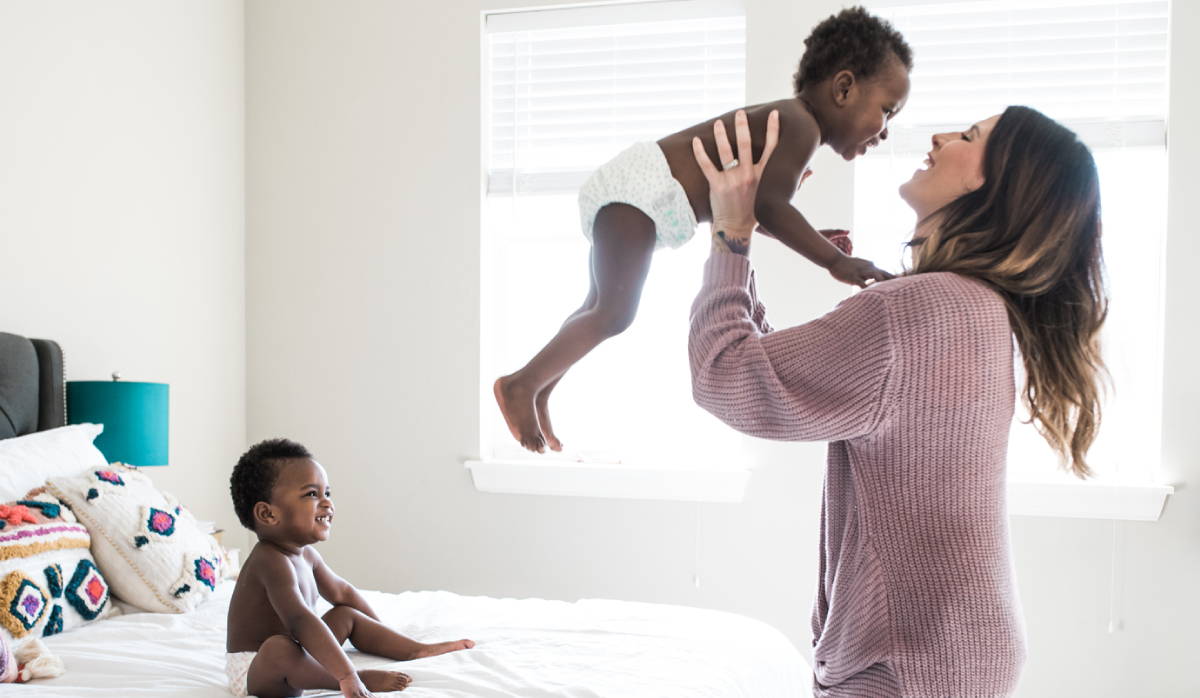 Did you know that cloth diapering isn't that difficult? Today's cloth diapers were designed by a modern parent, who like you, was looking for a way to make diapering convenient for parents, safe for the environment, and most importantly, safe and comfortable for babies.
How To Get Started With Cloth Diapering

Before you delve into something that requires your money and effort, it's wise to do a little research. Lucky for you, we've gathered the ins and outs of cloth diapering every beginner needs to know, from why you'd want to use cloth diapers to how to change them and deal with potential leaks and everything in between.
---
---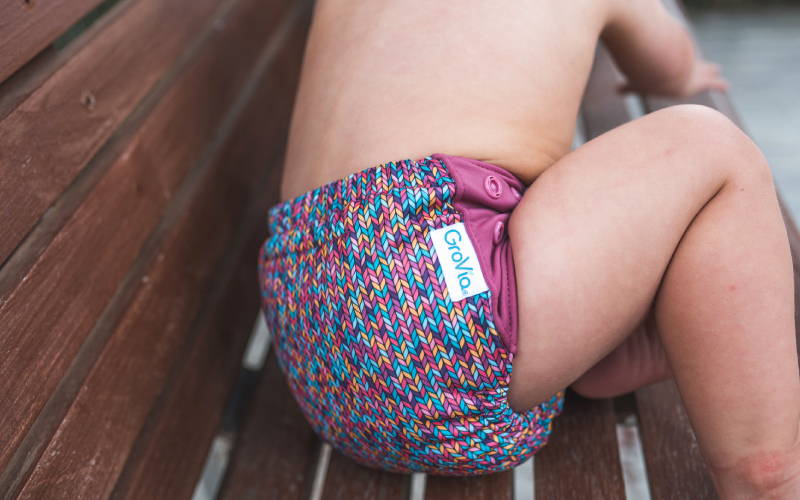 Changing a cloth diaper can be done in 5 easy steps, and it only requires 4-5 things to do it.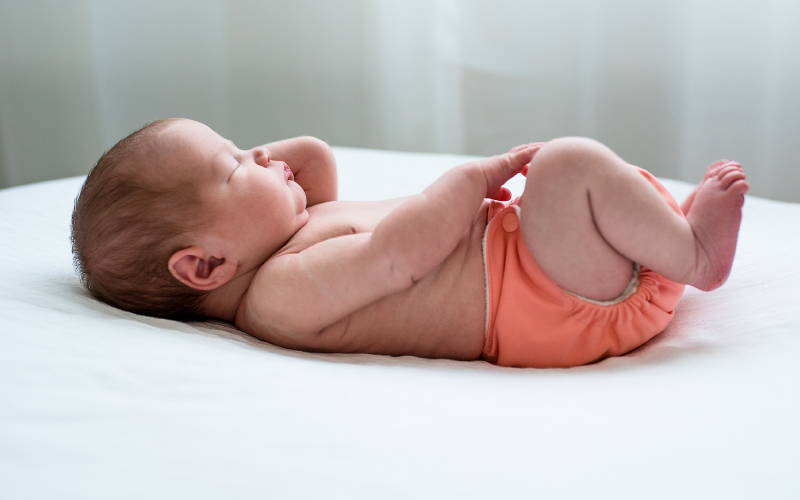 Even some veteran cloth diaper users still take disposable diapers when they go on vacation. We're not shaming those who do! But traveling with cloth diapers isn't as hard as it seems. We tell you why here, as well as what you need to do for a successful cloth diapering trip.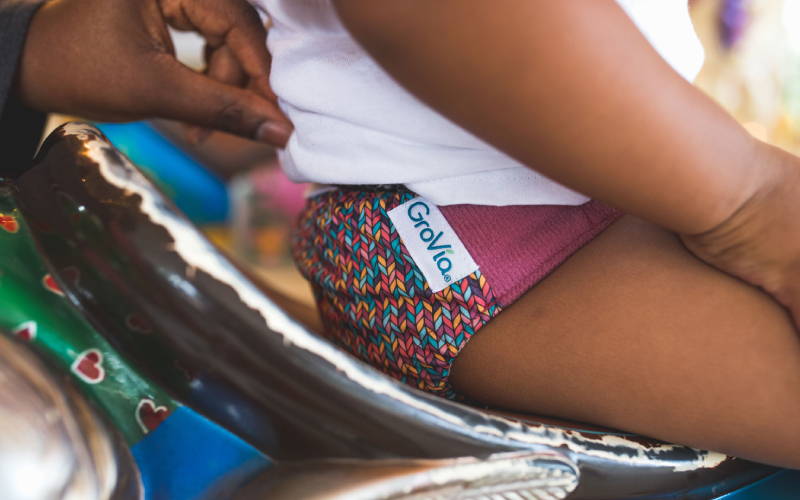 What's worse than a leaky faucet? A leaky diaper. Use our decision tree to find out what's causing your cloth diapers to leak and what you can do to fix it.
Knowing the basics of cloth diapering will help you figure out: why you want to use cloth diapers, your budget, how long you want to use them, and where your baby will be wearing them (i.e. home, daycare, vacation, etc.). Then, you'll know the type(s), size(s), and how many cloth diapers you need to get you started.
Products To Help You Get Started

One question we often get from parents new to cloth diapering is, "How many diapers do I need to get started?" A valid question. The number you need depends on how old your baby is and how long in between washings you want to go (our recommendation is every two days). We recommend having a minimum of 36 diaper changes for newborns since they can go through 12 or more diapers a day. That can look like 36 Newborn All in One diapers, or our Hybrid Shells (12-16) and Soaker Pads or Prefolds (36 total absorbing pieces). After the newborn stage, we recommend a goal minimum of 12 of our Hybrid diaper Shells and 24 Soaker Pads and/or Prefolds, with a goal of working towards more like 14-16 Shells and 36+ Soaker Pads within your baby's first year. With our All in One cloth diapers or O.N.E. cloth diapers, we recommend having a minimum of 24 but a goal of 36+, which should last one child for 2 or more years. A larger stash size will reduce the wear and tear on each diaper, lessening the need for repair or replacement.
The more you have, the less washing and wearing each takes, which allows each cloth diaper to last longer. You can even build your own bundle, so you buy the diapering system(s) of your choice in bulk and save even more!
Besides the cloth diapers and soakers, you'll also want:
No one ever volunteers to change a diaper. But using GroVia cloth diapers is gratifying. You know you're doing your part to help the world around you and keep your baby's bum covered in soft, safe, and secure cloth diapers. So pat yourself on the back. You made the right diapering choice.
Still unsure about using cloth diapers?
Looking for hands on help?
Visit our Find a Store page to find a retailer in your area, or check out our list of GroVia Advocates who have demonstration kits and GroVia cloth diapering experience.
---